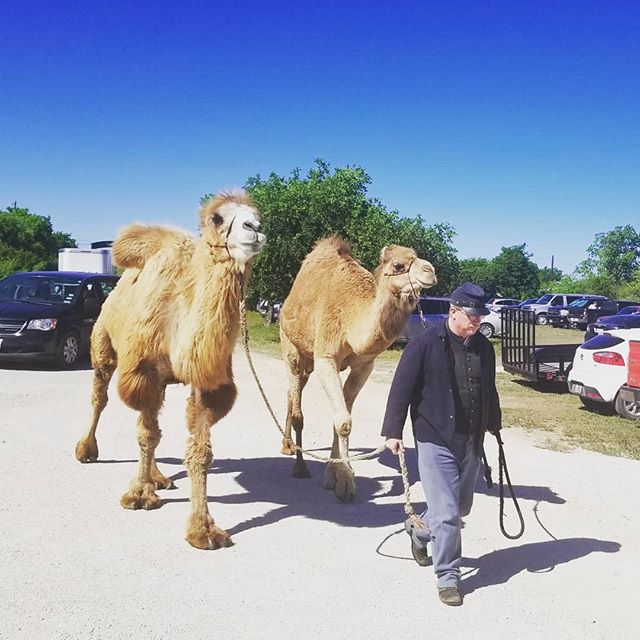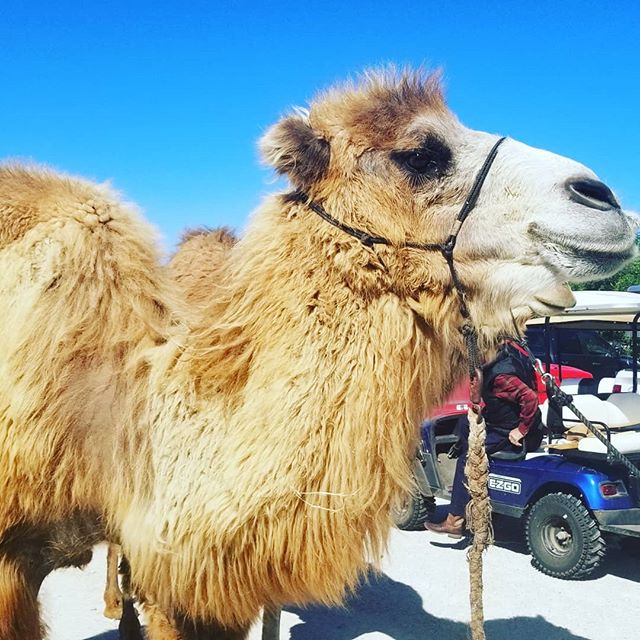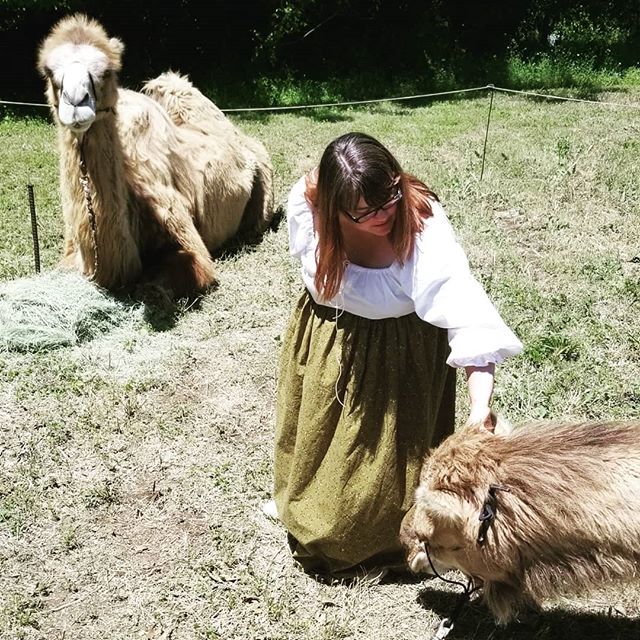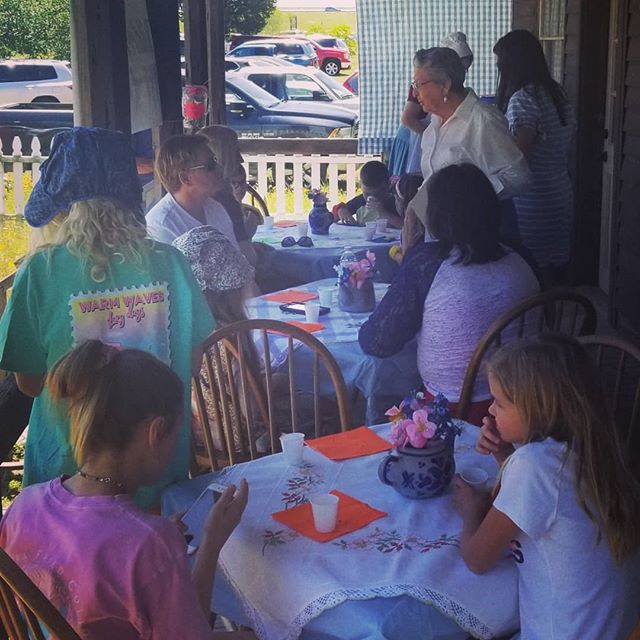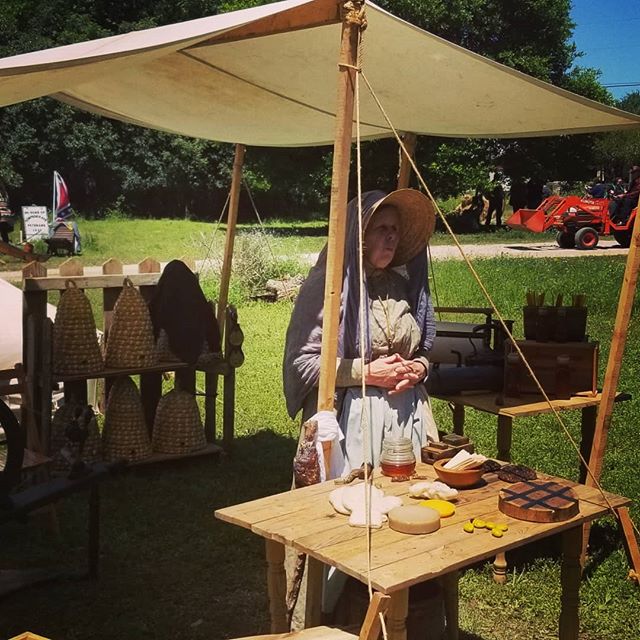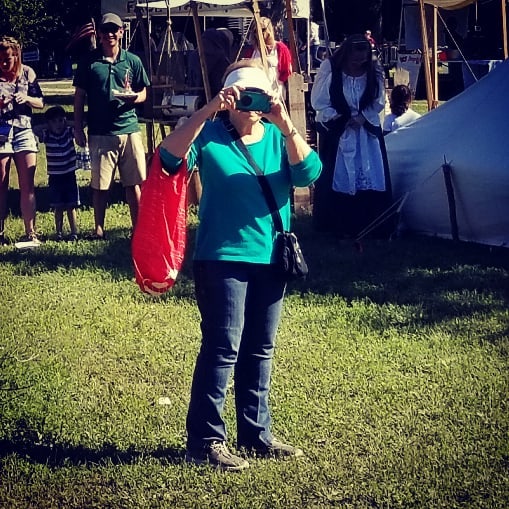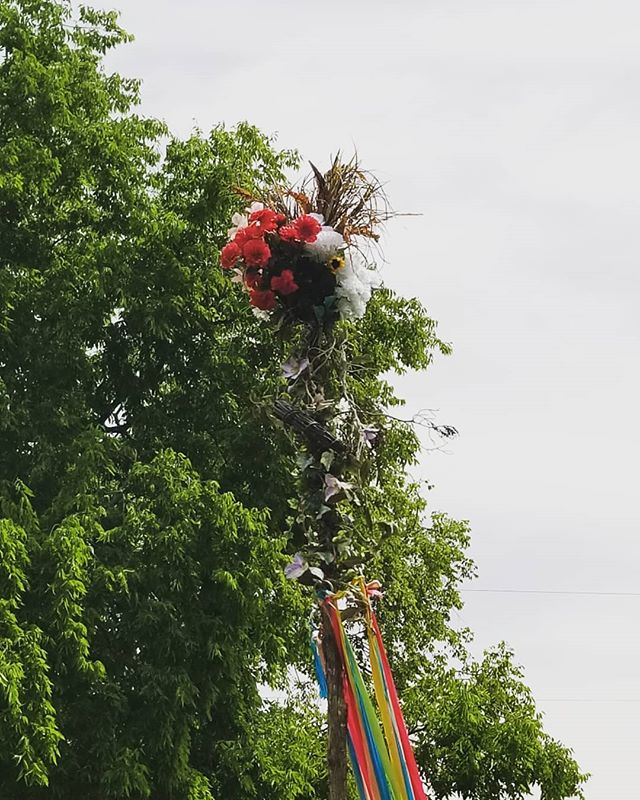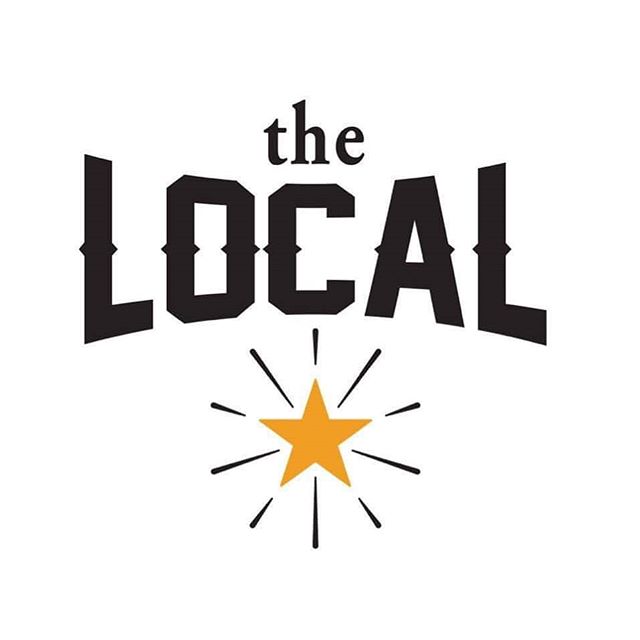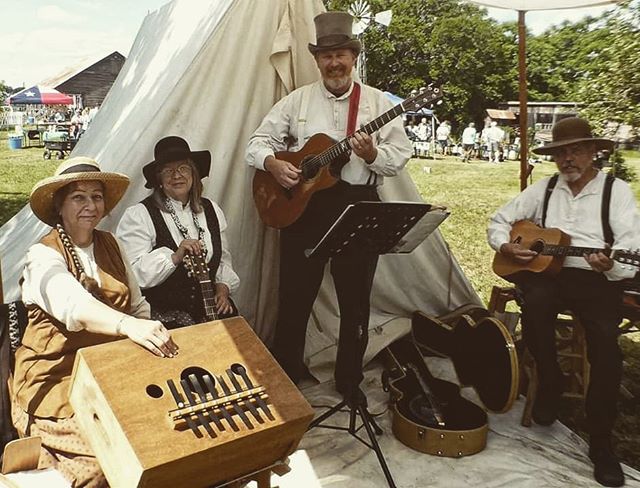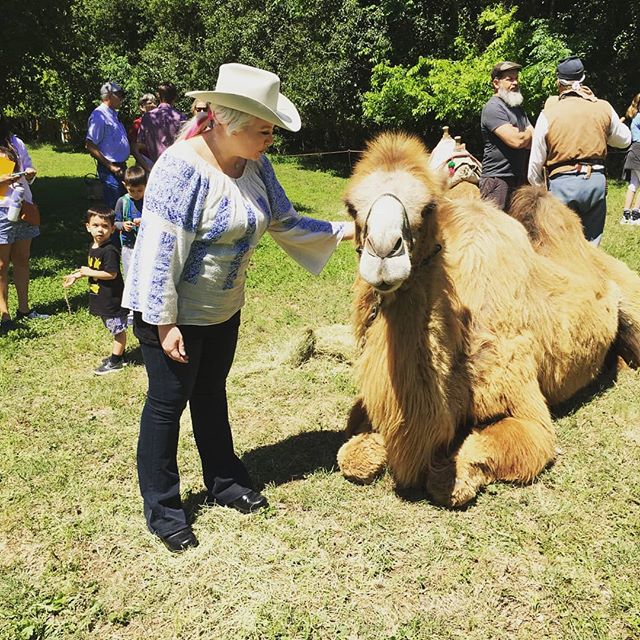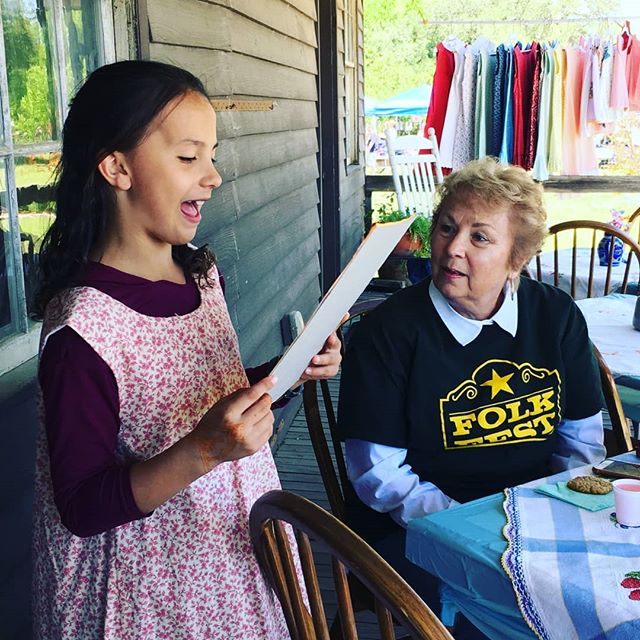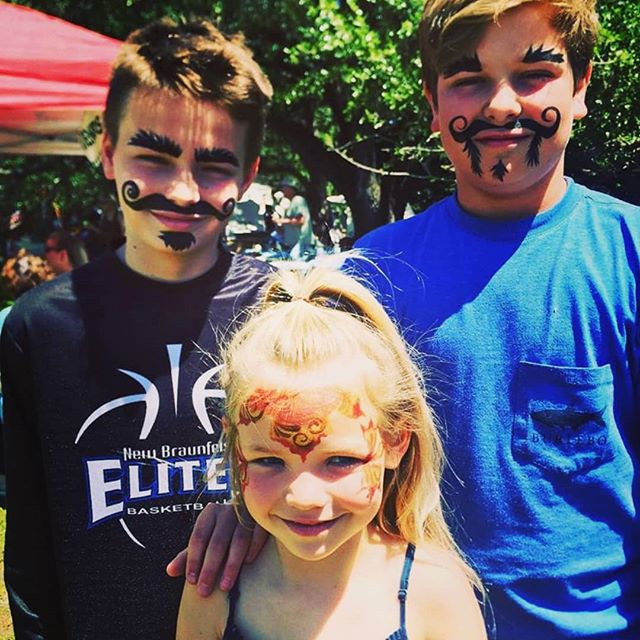 Oakenwald Blog
6/5/2019
Good Morning Everyone,
I want to thank you all for the beautiful print of the museum that you presented to me at the membership picnic in May. What a surprise! It is really beautiful, and every day, when I pass by it in its place of honor in my house, I think of you all and what a privilege it has been to work with each and every one of you in the Heritage Society . You all have been amazing. Nothing seems to faze you and you always step up when something needs to be done. You are thoughtful, creative, full of ideas and don't mind rolling up your sleeves when the hard work is required. Thank you for letting me be your president these past few years. I have learned a lot about our organization, our museum, and our heritage, and I am grateful for the opportunity to get to know you all better in the process.
Every time I look at that print, I will think of you and the work the Heritage Society does. We may be small, but we are mighty and the work we do will have a lasting impact on the community that New Braunfels is and will be for years to come.
Valin Miller
Immediate Past President, Heritage Society of New Braunfels
5/2/2019
Check out this great little article in the Texas State University Alumni magazine featuring our Director Justin Ball!
https://hillviews.txstate.edu/issues/2019/creative-expression/a-passion-for-presenting-history.html?fbclid=IwAR0tMF27rx5efnlRCZeE-kDnkvxiqBr8kxtmWCksiqphTcne9bmUiCXs2Yo
5/1/2019
Heritage Society Meeting/ Spring Picnic
Tuesday, May 14, 2019

6:00 PM 9:00 PM

Museum of Texas Handmade Furniture (map)
Its that time of year again! Join us at Heritage Village for our annual membership picnic! We will begin the evening with a social hour followed by a pot luck style dinner and the annual meeting of the Heritage Society of New Braunfels. Anyone interested in joining is welcome to attend, members of the museum are encouraged to attend to vote on the new board members for 2019-2020.
4/23/2019
We just found out that out Executive Director, Justin Ball has completed all coursework and successfully passed his comprehensive exams! This means that he will be graduating this May from Texas State University with his Master's Degree in History with a focus in Public History. Congratulations big guy! You have earned this!
4/21/2019
The museum will be closed today in observance of the Easter holiday. Happy Easter everyone!
4/20/2019
The 163rd annual Kindermasken Parade will be held in conjunction with Wein & Saengerfest again this year on May 4, 2019! Lineup will be at the central fire station off of Hill st. at 11:00 AM. Parade will begin at noon and will travel down San Antonio Street to the Bandstand in the center of town square. This event has been going strong since 1856 so if you have any kids or grandkids who want to dress up and join in on the fun spread the word! Lets keep this wonderful tradition alive! Prizes will be awarded for best costume!
4/18/2019
Hosted a group from South San Antonio High School's STEM Vocational school today! So wonderful to have so many bright young faces at the museum.
4/17/2019
New website is finally up! Please check back to the Oakenwald Kliene Zeitung Blog for updates and announcements, this site will now be the primary avanue of communication for those that do not have a social media presence! There are some exciting things coming to Heritage Society folks!
4/15/2019
I just wanted to go on record to say that I have one of the coolest jobs in the world! It allows me to do what I love with a group of very special and dedicated people who help to keep our history and heritage alive! I am so thankful for all of the staff, volunteers, vendors, living historians, sponsors, artists and visitors who made my first Folkfest such a fun and entertaining success! See 'yall next year!
Justin Ball
Executive Director
Heritage Society of New Braunfels